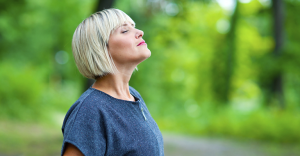 The incidence of Asthma in Great Britain is rising rapidly and in a large number of asthmatics the problem is well controlled with regular medication.
As long ago as the 1960s a large study was carried out to assess the relative effectiveness of bronco dilators, steroids and hypnosis, this showed that hypnosis was very helpful in the treatment of Asthma.
It must be emphasised that hypnosis should not replace standard medication; however, it has been shown to be helpful in relieving symptoms when used in conjunction with the patient's usual medically prescribed drug regime. Some patients find that they need to use their inhalers less frequently when they use self hypnosis on a regular basis.
To learn self hypnosis an asthmatic needs to have a number of treatment sessions with a medically qualified hypnotherapist.