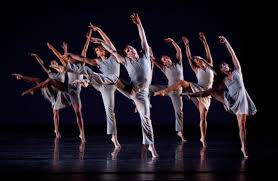 Psychotherapist, David Kraft, is a specialist in helping individuals with performance anxiety.
The anxiety of performing in front of other people may produce a variety of symptoms which are often so distressing that the individual may be forced to give up performing in public altogether. These symptoms may include blushing, excessive sweating, stuttering and feelings of terror. Some actors may be so frightened that they cannot go on stage; highly accomplished musicians may be unable to play in front of an audience and professional singers may have great difficulty singing in public.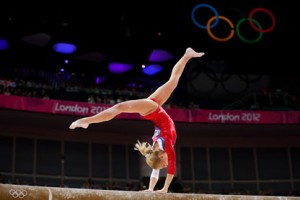 Performance anxiety responds particularly well to hypnotherapy. During the treatment session the therapist asks the patient to rehearse the performance which causes them anxiety. In the first half of the session this is carried out in hypnosis, where as in the second half it is repeated without hypnosis. For instance a violinist who has difficulty playing in public will actually play his or her instrument first during the hypnosis and then again when they have come out of the hypnosis. In some instances if the instrument if the instrument is too large to bring into the consulting room it is possible to practice the activity in imagination during the hypnosis and the patient will repeat this in real life at home as soon as possible after the session.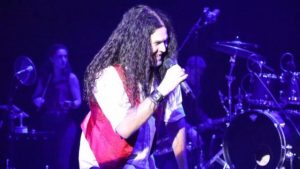 A musician himself, David Kraft has had a great deal of success working with both professional and amateur artists. For example, he has worked with a number of dancers who have suffered from various degrees of stage fright: these have included ballet dancers, ballroom dancers, contemporary dancers and those involved in musical theatre. David has also worked closely with opera singers, pop singers, actors and actresses, instrumentalists—in classical, rock and pop music—and has helped them to overcome their fears and anxieties. He has also worked very closely with a number of individuals involved in sport—particularly, footballers, golfers, netball players, swimmers, cricketers, and those involved in martial arts. In addition, David has also successfully treated both men and women with performance issues in the bedroom. The approach taken in the sessions falls under the remit of behaviour therapy: using systematic desensitization (Kraft & Kraft, 2004; Kraft & Kraft, 2006), anchoring and positive mental rehearsal, David helps his clients to build up higher levels of confidence. David also teaches performers self hypnosis so that they can gain more control before going on stage.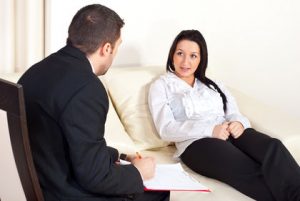 This treatment approach has extremely good results for all forms of performance anxiety.
#stagefright #performanceanxiety #performanceanxietyhypnotherapy #stagefrighthypnotherapy #hypnotherapysportsenhancement #sportsenhancement