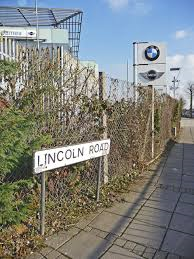 From time to time, clients ask me about where to park near the clinic. There is normally plenty of parking on the road opposite which is Lincoln Road. I think you would be very unlucky not to find parking spaces either in Main Avenue or in Lincoln Road; however, if you have any problems, you can certainly try Southbury Avenue, Clive Road or Bertram Road.
The Enfield clinic is easy to find. If you go down the A10, the clinic is opposite the Travel Lodge. If you are coming from Edmonton and you have already got to Morrison's or Sainsbury's, you have gone too far. Make your way back onto the A10 and find a Travel Lodge: the clinic is immediately opposite. If you are coming from Hertford Road or from the M25, make sure that you just go past Sainsbury's and Morrison's: again, find the Travel Lodge, and the clinic is directly opposite.
The Enfield Psychotherapy and Hypnotherapy Clinic is a large white building with some green and terracotta colours. Cosmopolitan Court consists of both offices and flats. When you arrive, simply press No. 70 and the call button and I will let you in. The clinic is on the fourth floor. Alternatively, Monday to Friday, there is a concierge who can let you in.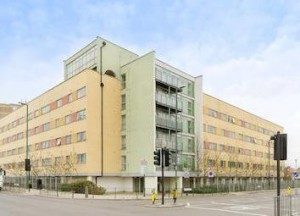 DAVID KRAFT offers a specialist counselling service in the local Enfield area. He is a UKCP-accredited psychotherapist with a great deal of experience working with a range of psychological conditions. David offers the following services:
Psychotherapy and analysis
Counselling
Hypnotherapy and behaviour therapy
Enfield Psychotherapy & Hypnotherapy, in association with Enfield Counselling Local
70 Cosmopolitan Court
67 Main Avenue
Enfield
EN1 1GD
07946 579645