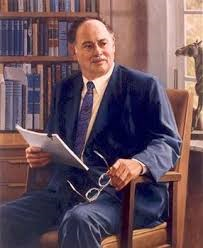 Author: David Kraft PhD
Trance logic refers to a situation in which the hypnotised subject accepts a suggestion without critical evaluation (Orne, 1959). In hypnosis, it is often in the individual's interest to go along with the suggestions made by the therapist or experimenter, and there is a tendency to take suggestions literally. Individuals in hypnosis may be given suggestions relating to objects and associations; these stimuli are often processed literally (Williamson, 2012). An example of this is as follows. During a hypnotic investigation both the therapist and client may consider it necessary to find the source of the problem. One way to do this is to use uncovering techniques. There are many metaphors that can be used—for example, going into an old library into the archives, switching on the computer to look at unused files or going into the 'problem room'. However, often clients can be resistant to this approach and tend to put obstacles in the way.
For instance, if a therapist wanted to investigate the source of someone's psychosomatic pain, he might suggest to the client that she walk through the corridors of her own mind in order to find her 'problem room'. In this room, she would be able to investigate the nature of her pain and, hopefully, find a possible solution. However, some clients find this work difficult. One individual might say, 'I can't find the room' or 'It is too dark'. It is important here not to be phased by these objections and, using trance logic, to come up with a solution to the problem. For example, one might say, 'Get a map so that you know where to go' or 'Put the light on so that you can see clearly'. If you have built rapport with your client, you will be able to work through any resistance. However, if they object to all your suggestions and do not go allow with any of your trance logic, you might have to have a discussion about your client's motives for treatment. As you develop as a psychologist, you will become more instinctive and intuitive about using trance logic.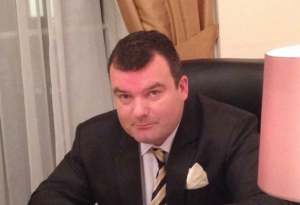 About the author
David Kraft is an integrative psychotherapist and counsellor. He has been working in Harley Street since 2008 and has an additional practice in Enfield. He is a fellow of the Royal Society of Medicine and a member of council for the Section of Hypnosis and Psychosomatic Medicine. He is also Treasurer for the British Society of Clinical and Academic Hypnosis.
Appointments: 0207 467 8564/07946 579645