Counselling for the Clergy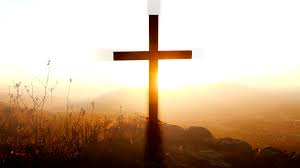 From time to time, the clergy needs to speak to someone in order to gain perspective. Often, priests will go to a spiritual adviser, but in other instances, it may be helpful to go to see a counsellor. London-based psychotherapist, David Kraft, has seen a number of priests in this capacity and enjoys this work immensely. David has a practice in Harley Street, and also sees clients in Enfield at a highly reduced rate.
For more information about booking a session, please click here. Alternatively, use the contact details below:
Tel: 0207 467 8564/07946 579645
E-Mail: dmjkraftesq@yahoo.co.uk
Discernment of Vocation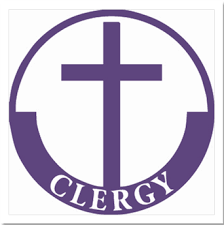 Going through the 'discernment of vocation' or the 'selection process' for ordination, lay ministry or other stipendiary or non-stipendiary ministry in the Christian church can be a challenging time for individuals, on many levels. And, in some instances individuals may require some additional emotional support from a counsellor or psychotherapist.
David Kraft is an experienced counsellor and psychotherapist and sees individuals from all over the country. He has a practice in Harley Street, London, but offers reduced rates in Enfield, north London.
For an appointment, please call 0207 467 8564/07946 579645. But, please, if you can't get hold of me, it means that I am in session, and unable to talk. The best way to get in contact with me is to leave a short text, or email me. My email address is dmjkraftesq@yahoo.co.uk
Contact addresses:
Enfield Psychotherapy & Hypnotherapy
70 Cosmopolitan Court
67 Main Avenue
Enfield
Middx.
EN1 1GD
London Psychotherapy & London Hypnotherapy UK
10 Harley Street
London
W1G 9PF
Psychological support in the corporate world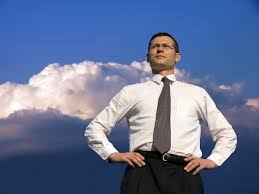 Dr David Kraft has worked in the corporate world for a number of years as a freelance psychological consultant. He has helped individuals and businesses with psychological issues and has liaised with middle and senior management, helping them to think creatively and problem solve more efficiently.
Contact: 0207 467 8564
David Kraft (PhD) is a fellow of the Royal Society of Medicine; in addition, he is both a member of council and Honorary Secretary for the Section of Hypnosis and Psychosomatic Medicine. He is also a member of council for the British Society of Clinical and Academic Hypnosis (BSCAH), a member of their Academic and Accreditation Committee as well as being Honorary Secretary for the London Branch. David has been working as a psychotherapist for many years.