Telephone Counselling: a Solution to getting Psychotherapy or Counselling during the Coronavirus Outbreak.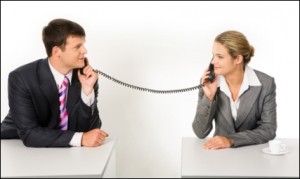 #Coronavirus has affected the whole population of the world in some shape or form, and getting psychotherapy is no exception. Over the last two weeks, I have had a huge number of people phone me, desperate for therapy but worried about going out. And soon, presumably, we will be forced to stay in our home or at least strongly advised to stay in solitude. This is going to be a difficult time for everybody of the next few weeks. Most people crave social interaction and this virus has put a stop to almost all social events.
0207 467 8564 (General Enquiries)
07946 579645 (Work Mobile)
Thankfully, I do offer Zoom and other #videopsychotherapy. I have also offered #telephonecounselling for a number of years, and this is most effective when it is combined with homework tasks, behaviour techniques and reframing. It is not advisable, however, to do hypnotherapy on a conference video call. However, the way round this is to act out the hypnosis technique over the phone and then practise it in your own time.
For more information of telephone counselling, click Here.
#EnfieldPsychotherapy #enfieldcounselling #enfieldpsychologist #enfieldpsychotherapist #MINDinEnfield #mentalhealthenfield #anxietyenfield  #psychologicalsupportfornursesnorthlondon #telephonecounsellingduringcoronavirus #TelephoneCounsellingLondon
 Clinics: Harley Street; Enfield