Counselling and Psychotherapy for Opera Singers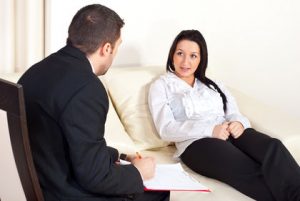 Being an opera singer can be a very stressful job. All your work relies on you being well and your voice working for you, and quite often singers have to rely on teaching to pay bills. For many, learning songs off by heart is a very difficult task, particularly when you have to prepare for a number of performances in the near future. And then there are the stresses and strains of every day life which can have an effect on overall well being. Performing arias and recitatives at top level is hard work for performers, and some opera singers develop performance anxiety or panic symptoms before specific rehearsals or events.
Before becoming a psychotherapist, David Kraft trained to be a singer at the Guildhall School of Music and Drama. He moved to Goldsmith's College, University of London, part the way through his training and completed a BMus Honours degree in 1996. He completed his doctorate in 2000 and then became a music teacher after a year's teacher training at Cambridge University. After a period in schools, David began to train as a psychotherapist and he realised that his specialist knowledge of music, and his understanding of being a musician, was invaluable for professional musicians needing psychological support. David has, over the years, worked with a number of professional musicians from all over the world. And, in addition, he has worked with students from the following colleges: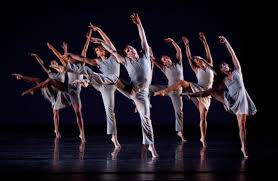 The Royal Academy of Music
The Royal College of Music
The Guildhall School of Music and Drama
Trinity School of Music
The London College of Music
The Royal Northern College of Music
The Yehudi Menuhin School
The Juilliard School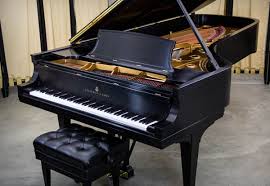 For appointments, please call his secretary on 0207 467 8564.