Counselling for Teachers 0207 467 8564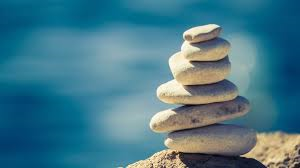 Teaching can be one of the most stressful jobs in society today. The pressures on teachers in this day and age can be huge, and many individuals take work home with them every night and constantly think about lesson planning, marking and other pressures at work. Teachers take a lot of pride in their work. And, sometimes, this attention to detail and moral code are taken for granted. Indeed, sometimes, teachers are their worst enemies and they expect too much of themselves, day after day. And then there are of course line managers who are sometimes equally stressed and put further pressures on their staff, by delegating and asking for more and more reports. Teaching can be a very difficult thing to handle, especially when there are additional pressures at home.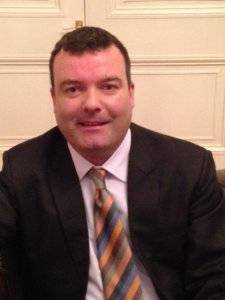 David Kraft is an experienced psychotherapist who has worked with a number of teachers in the past. An ex-teacher himself, he has a very through understanding of school dynamics – reports, marking, line managing, monitoring, feedback, insets and so forth. If you need some help and support for issues at school or at home, please contact him for more information.
David Kraft has a clinic in Enfield and sees clients from all over London. Sessions in Enfield are £100; however, he does offer a concessionary rate for teachers. Using the code below, you, as a teacher, whether you are currently employed or not, are entitled to this discount from the beginning to the end of your treatment.
Discount code for teachers: AROSA-TEACHERS-80.
David Kraft
70 Cosmopolitan Court
67 Main Avenue
Enfield
EN1 1GD
Secretary in Harley Street – 0207 467 8564
Work mobile and Enfield Appointments – 07946 579645