Mental Health Care for the Royal Navy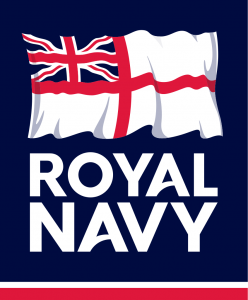 David Kraft offers top-quality psychological support to the Royal Navy and consultation fees are reduced. This offer is open to all servicemen and women of the Royal Navy–all ranks. David Kraft, in conjunction with London Psychotherapy, provides the following services: psychotherapy and counselling, hypnotherapy and behaviour therapy. Please note that, although David does not describe himself as a cognitive behaviour therapist, he does use some techniques akin to this treatment modality.
For more information, please ring David Kraft on 0207 467 8564.