Weight Loss Hypnotherapy Enfield 0207 467 8564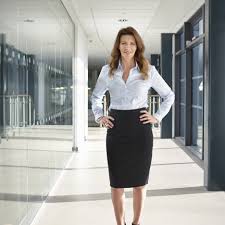 If you are looking to take off weight, one of the best ways to do so is to use hypnotherapy. David Kraft is a specialist psychotherapist who has helped a huge number of women and men take off weight. The basic strategy employs a combination of hypnotherapy, exercise and diet. During the hypnotherapy, you will ask to visualise what weight you want to be in the future and to see yourself as that person. The idea is that the hypnotherapy will help you to effect the lifestyle change which is right for you.
Appointments: 0207 467 8564
All the people who come to see David at his clinic are different. Some have one session and go on their way, eating more healthily straight away. Others book a block of sessions – say, 6 appointments – and they tend to see an immediate effect, and then embark on a more long-term weight loss programme. There are others who come from time to time for a top up after they have taken off a significant amount of weight. This process does not work for everybody; indeed, the most important aspects of this work are one's willingness to work in this way, and rapport.
The clinic is in Bush Hill Park, Enfield. The block is an office/residential block off the A10, opposite the Travel Lodge.