Counselling and Psychotherapy in Enfield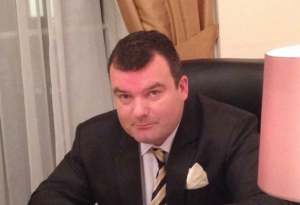 The bulk of the work that David Kraft takes on at his clinic in Enfield focusses on specific disorders—for example, someone who is unable to sleep will come for a specific treatment to deal with the insomnia. And, once the individual is able to sleep adequately well, usually he or she feels ready to move on and stop treatment. Other examples of specific problems include phobic anxiety, sweating response, depression, panic attacks, and a huge range of other psychological conditions. However, there are other times where individuals don't have a specific problem in mind. They feel uncomfortable, they might feel moderately depressed or they might feel that life is not going in the right direction for them: in these instances, many prefer to get this solved by going to see a counsellor for long-term therapy. Generally, the work that I do is solution focused, and I like to help people in a short space of time; however, there are some people who want to be in long-term therapy. Most people have weekly counselling sessions. However, David likes to be flexible. For example, some clients come once a week, while others come twice a month or even once a month.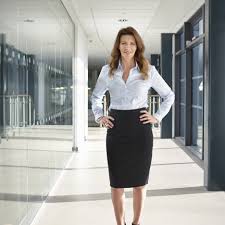 It is inevitable that, at times, some individuals need help, particularly when life becomes tough, during say a time of bereavement or when changing of job. David has had a lot of success working with individuals in this way helping people to take the time to pinpoint their intrinsic goals and motivations: this motivational style of therapy is based on setting up short-, mid- and long-term goals. David, using this counselling approach, offers unconditional positive regard, an approach akin to the 'client-centred therapy' of Carl Rodgers. However, it is important to note that David is a trained psychotherapist and, from time to time, he will use analysis in order to help people gain an understanding of their personal situation, taking into consideration the psychodynamics of the family.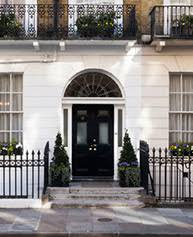 For more information, and for any enquiries, please ring DAVID KRAFT on (020) 7467 8564. Alternatively you can ring him on his work mobile number which is (07946) 579645.
David Kraft
David Kraft BMus MSc PhD MBPsS BSCAH Accred.
Registered UKCP Psychotherapist and Counsellor
Honorary Secretary BSCAH Mets & South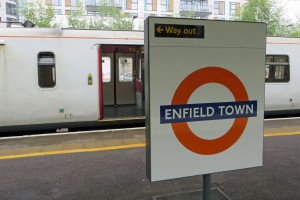 10 Harley Street
London
W1G 9PF
UK
Flat 70, Cosmopolitan Court
67 Main Avenue
Enfield
Middlesex
EN1 1GD
0207 467 8564 (General Enquiries)
07946 579645 (Work Mobile)