Counselling for Teachers in Enfield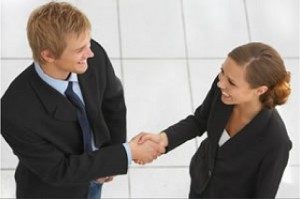 Teaching has never been an easy profession. Working with children – sometimes, thirty at a time – can be extremely stressful, even if they are well behaved. And nowadays, there are more and more difficult children to deal with in the classroom. On top of this, there are the pressures of dealing with the intrinsic needs of all the students – some are gifted, some of them are not being challenged, and some have learning problems or behaviour issues. And then there are further pressures – deadlines, reports, marking, dealing with parents, monitoring and assessment for learning.
Services offered
Counselling
Psychotherapy/Psychoanalysis
Hypnotherapy
An ex-teacher himself, David has been working with teachers for many years. The approach is tailor-made to suit the needs of each individual. Usually, teachers go to see him at his Enfield practice. The consulting room is warm and friendly; in fact, David has designed it to look like a lounge rather than a clinic. There is a lift and plenty of parking space nearby. Other teachers prefer to see David at their school. David offers a specialist service for teachers and reduced rates using the code AROSA-TEACHERS-80.
For an appointment, please call 0207 467 8564/07946 579645