Fear of hypnotherapy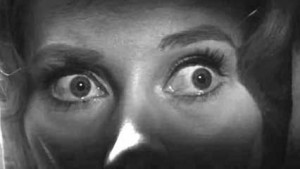 Dear Dr David Kraft
I recently went to a chiropractor who used hypnosis to make me feel out of control. He said that I would get memory loss and that I would under his powers forever. Can you help to get rid of these thoughts? Is it possible for him to do this? He is not a registered hypnotherapist. I know that you are a psychotherapist. Can you help me. I live in Cheshunt which is near to in Enfield Town. It's about 30 minutes away. Are you related to Dr Thomas Kraft.
M
Dear Madam
Please book a session with me as soon as you would like, and we will get rid of these negative suggestions. You are not under his powers, and I can put you in the right direction for you so that you are in control again. Once you feel better about yourself, we really need to report this person. But we will only do so if you feel comfortable about doing it. I look forward to your call.
The Tom Kraft was my father. He worked at 80 Harley Street as well as a number of hospitals – including Barts, the Claybury and others. I am at No 10 Harley Street.
My phone number is 07946 579645.
David Kraft