Psychological help for anxiety in Enfield (North London)
Dear Dr Kraft
I thought that I would put pen to paper to say thank you for the support you have given me. I'm in this in the local area and live in Enfield town myself. I know how difficult it is to find counselling or psychotherapy on the NHS. Indeed, I've got a huge number of friends who have tried to get counselling or some psychological help on the NHS. They get put on huge waiting list and sometimes they don't get any help whatsoever for over a year. And people do not know what to do. And they seem to only offer CBT on the NHS. I know that many of my friends and colleagues are fed up with it. And going to a GP is difficult enough in the first place: my friend tried to get an appointment with her local GP and it took her three weeks because she works full time. After this, she had an additional wait of 13 months in order to get to see a psychologist in the local area. The psychologist was based along way away from Enfield town. And she was unable to get there and when she missed the appointment there was a further wait for two months to see the same psychologist. The psychologist was the CBT practitioner and was unable to help her with her IBS symptoms.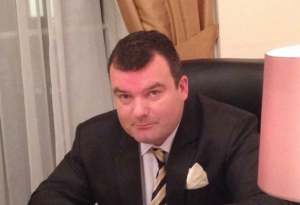 And then I found
Enfield Psychotherapy & Hypnotherapy
. I remember phoning you up first of all in order to help me with my husband. He had been suffering from
anxiety
and insomnia for many years and you helped in in three sessions. I then came to see you myself and I was very pleased with the results. Amazing!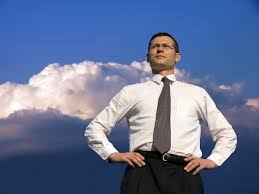 And I only had to wait for three days from
appointment
. On one occasion I had an early finish and I was able to book an appointment for that day. I think everyone should try this practice in the local area particularly people who live in Enfield, Palmers Green, Southgate, or indeed anyone in North London.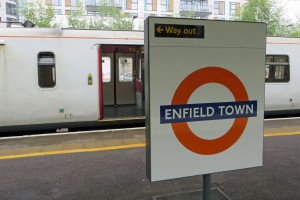 I know that I will be recommending colleagues for psychological support. And I hope that the NHS will start to refer clients or patients to you. I had a friend also that came to see you who is in a wheelchair and what was helpful is that you have wheelchair access at your clinic. I also was pleased that you had a lift because I find walking rather difficult. Indeed this is why I had a lot of psychological problems at the time. However since having hypnotherapy with you a lot of the pain has disappeared. This has helped me greatly and I'm beginning to enjoy life once more. I am able to shop in Enfield town and visit friends in Palmers Green. I also practise self hypnosis every day.
I know that Chase Farm Hospital has begun to refer some clients to you. Good job! Thank you for your help once more.
Appointment and enquiries: 07946 579645
David Kraft PhD
London Psychotherapy and London Hypnotherapy UK