Psychological Help in Enfield, North London
Mental Health/Psychological Help in Enfield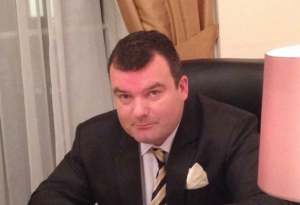 There is a number of different community support teams available in Enfield which focus on mental health. The Community Support and Recovery Team focuses on medical psychiatric treatment, group therapy; carer assessment and support; employment and education support with some welfare advice; care assessment and support recovery. However, generally, this service is for people who have been diagnosed with schizophrenia, bipolar affective disorder, psychotic depression and various other psychiatric conditions. In my opinion, many of the above conditions over diagnosed. And, in a number of cases, people are given labels because psychiatrists are inadequately trained to deal with the aetiology of the problem…
Enfield Psychotherapy & Hypnotherapy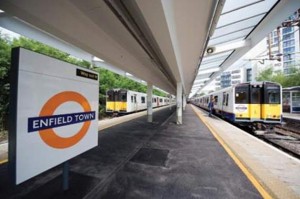 The three most common problems in England are probably depression, insomnia, and anxiety. However, the problem is that, in order to get adequate psychological support, there are huge waiting lists. There are organisations, such as Mind, which deal with these problems; however, they are manned by non-healthcare professionals who have had very basic training. Indeed, all the people who work for Mind are volunteers; and, although they may be on the road to getting the BACP accreditation, they are not qualified. For example, on their website they state that if you experience extreme anxiety they will be unable to help you. I don't trat you if you are experiencing severe mental health problems, extreme anxiety, an eating disorder. And what if you are self harming or having alcohol or drug problems? They won't be able to help you. They also won't be able to help you if you suffering from PTSD or panic disorder.
If one wants to see a professional there are long waiting lists and, eventually, a short batch of CBT is offered. Psychotherapy is rarely an option on the NHS. However, help is at hand. Here at Enfield Psychotherapy and Hypnotherapy, we have a short waiting list and we can see you in a short space of time. The psychotherapist, DAVID KRAFT, has had a great deal of experience treating the full range of psychological problems. For more information please go to his website.


So why do people come for counselling? People come for counselling when they have some problems in their lives. This might include personal relationship problems, bereavement problems at work or at home. A counsellor will offer ways of understanding your particular situation. Psychotherapy is inextricably interconnected with counselling but I suppose it involves some poor form of analysis as well. David Kraft offers a solution-focused approach to psychotherapy in which he uses a multi-modal approach to treatment. This includes psychotherapy, hypnotherapy, and other behavioural techniques. In the past, one had to get a referral letter from one's GP; however, nowadays, one can simply self refer my phone in one of the numbers below.
07946 579645 (work mobile)
0207 467 8564 (Harley Street: Secretary)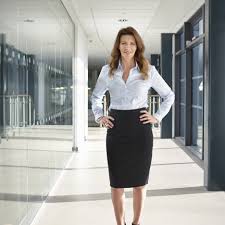 David Kraft PhD
Registered UKCP Psychotherapist
London Psychotherapy
10 Harley Street
London
W1G 9PF
UK
Enfield Psychotherapy & Hypnotherapy
Flat 70, Cosmopolitan Court
67 Main Avenue
Enfield
Middlesex
EN1 1GD
0207 467 8564 (General Enquiries)
07946 579645 (Work Mobile)