Where do I get treatment for anxiety in Enfield? 0207 467 8564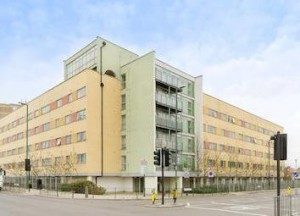 *****Treatment for anxiety & depression in Enfield*****
How can I get treatment for my anxiety without going to my GP?
Waiting lists can be infuriating and, when you go to your GP, one is often fobbed off or given antidepressant medication. A simple way to get treatment certainly in Enfield, is to book through Enfield Psychotherapy & Hypnotherapy. One used to have to go to one's GP in order to get psychotherapy, counselling, CBT and/or hypnotherapy. However, although this is one route, one can now go straight to a therapist without having to go to your doctor. And, as it stands, it is your choice whether you want to let your GP know that you are receiving psychological treatment. When you book through Enfield Psychotherapy & Hypnotherapy, your therapist will ask you whether or not you want your GP to be contacted.
What is the process for booking an appointment?
Simply ring 0207 467 8564 for an appointment.
How long is the treatment?
All people are different and the treatment varies from person to person. The approach that David uses is one which has been designed to help you in the shortest time possible. However, it is important to note that it is important to be thorough so that the problem doesn't return.
How do I know which psychological approach is right for me?
The treatment approach will be outlined during the first session.
David Kraft
Integrative Psychotherapist   
70 Cosmopolitan Court
67 Main Av.
ENFIELD
EN1 1GD