How can I get Psychological help in Enfield?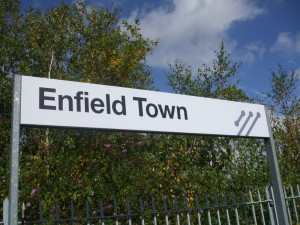 Dear Dr Kraft
I have been trying to get psychological help for nearly a year now. My GP has applied for help but I just get a few sessions of CBT which isn't right for me. I need time to talk through my problems and I just get nothing. Can you help me, please? I am desperate and can't sleep. I think about my life and my depression all the time and I am getting darker and worse.
Jen
Dear Jen
By all means ring me on 07946 579645, and I will book you in for a session.
All the best
David Kraft PhD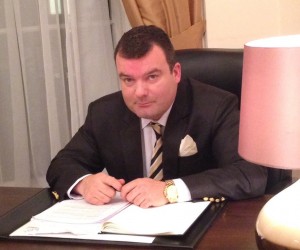 London Psychotherapy
Enfield Psychotherapy and Hypnotherapy
Corporate Psychological Coaching at 10 Harley Street for Businesses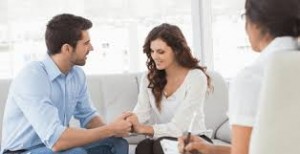 Psychologist, David Kraft, has had a history of working alongside managers in corporations, helping them to achieve their potential in the work setting. Sometimes, individuals seek help in order to move them forward in their careers: usually, there is a sticking point in their work or home life, and it is important to analyse this in order to effect change. On other occasions, David has worked in small teams – both in senior and middle management. He will typically use a combination of behaviour therapy and analysis. This combined approach helps people to achieve their potential. Sometimes, he will use techniques associated with NLP; however, it is important to note that these techniques often have their grounding in behaviour therapy. David Kraft, lie his father, is a pioneer for behaviour therapy and uses it to help many clients and patients.
David Kraft
UKCP Registered Psychotherapist
Fellow of the Royal Society of Medicine
Member of Council and Honorary Secretary for the Section of Hypnosis and Psychosomatic Medicine, Royal Society of Medicine
Member of Council for BSCAH
Glossophobia (the fear of public speaking)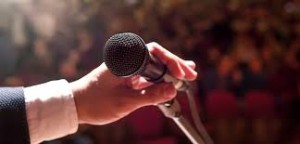 Glossophobia, a fairly unknown term, is an irrational fear of public speaking. This Greek term tends not to be used by psychotherapists: they tend to prefer to this problem as "performance anxiety" of the "fear of public speaking". This condition is treated using systematic desensitization, an approach which involves working gradually towards more difficult scenarios. During the hypnotherapy, you will learn how to reduce your anxiety and to become more confident in front of others. Treatment programmes vary in length.
David Kraft
UKCP Registered Psychotherapist
London Hypnotherapy UK
0207 467 8564
What is Death Phobia and how can it be treated?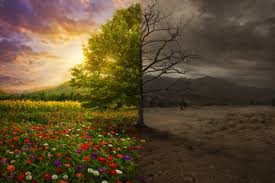 Death Phobia is also known as Thanatophobia. This is an interesting phobia in the sense that most people, in some way, fear death. Death phobia, however, is an irrational fear of dying yourself, and it is different from necrophobia, which is a specific fear of dead or dying people. The best treatment for this problem is psychoanalysis: it is only through a deep investigation of one's fears, primordial instincts and desires that one will be able to get to the heart of this problem.
David Kraft, PhD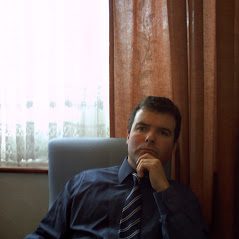 David Kraft Award Winning Hypnotherapy Psychotherapy and Hypnosis Expert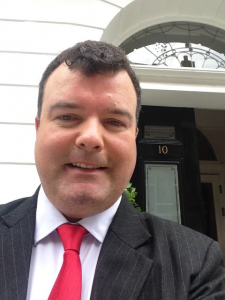 David Kraft is a very experienced psychotherapist who uses hypnotherapy where appropriately in his work. He has been using hypnosis for many years. His basic training in hypnosis was at the National College of Hypnosis and Psychotherapy, although he has also trained elsewhere in the UK. Principally, his training was in psychoanalytic psychotherapy; indeed, he is an accredited psychotherapist with the UKCP. In addition, he was trained by his father, Dr Thomas Kraft who was a renowned physician from the late 1950s to when he died in 2008. David is a fellow of the Royal Society of Medicine and a member of council for the Section of Hypnosis and Psychosomatic Medicine; he is also a member of council for the British Society of Clinical and Academic Hypnosis (BSCAH).
David Kraft continues to practise psychotherapy in Harley Street and in Enfield. Most of the work he does is private now, although he does see BUPA patients and, very rarely, some nationally-funded patients on the NHS.
Thalassophobia – The fear of the ocean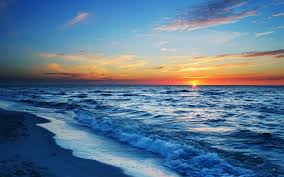 Thalassophobia is an irrational fear of the ocean, but it also includes a dread of water, waves and unknown spaces in the sea or ocean. The is a rare condition but it affects people so much that they are unable to travel on a boat or ship or even watch programmes about the sea of ocean. Phobias are best treated using psychodynamic psychotherapy and hypnotherapy. In the hypnotherapy, you will work through a graded hierarchy of difficult situations involving the sea or the ocean – starting with the easiest and working through to more difficult scenarios. This process is known as systematic desensitization.
I have worm phobia can you help me with hypnotherapy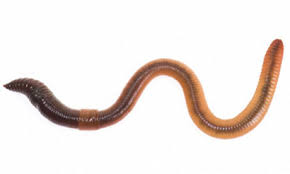 Dear the London Hypnotherapy UK Team
I have been reading your blog on weird phobias and I also have worm phobia. Can you help using hypnotherapy? I am a female salesperson with a fear of worms and dirt.
Potential client x
Dear Madam
I can certainly help you. Please contact for an appointment.
David Kraft
I have Scoleciphobia which is the fear of worms. Cam you help using hypnotherapy?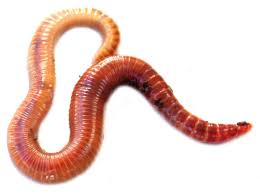 Dear Sir
I notice from the internet that you have had a lot of people contacting you with weird phobias. I have had a strange fear of worms for years. I am not going to say a lot of this forum but I think it is sexual. I love sex but I sometimes fear a man's genitals. I first developed worm phobia on a school trip when a boy talked about me getting wet. I was only 12 and it filled me with fear. I felt that I didn't one and that he had one over me. The more he talked to me and the more I tried to sop it, the more h made me feel wet. I was completely under his control. And now every time I see something long or resembling a penis I get wet and I feel out of control. I also fear anything that it dirty. And worms are dirty. I fear dirt in the garden and dirt on the street. I am always cleaning up dirt to cover my tracks. Thanks
Jen
Dear Jen
May I suggest contacting me privately rather than on this forum; this should help. In the meantime, more information can be found here. My work number is 0207 467 8564.
David Kraft
Treatment options for Kinemortophobia (Fear of Zombies).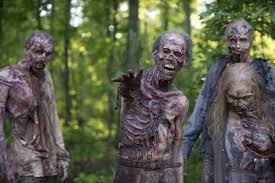 Dear Dr David Kraft
I suffer from Kinemortophobia which is the fear of zombies. Most people think that I a, crazy but I know that you have treated a huge number of phobic people and have treated some strange ones. I have seen your hypnotherapy website. I am terrified about being bitten or attacked by zombies and then turning into one for the rest of my days or eternity. I fear being near dead animales and hospital; I can't go to graveyards or even churches. Please help. Can hypnotherapy help?
Thanks I
Dear I
I can certainly help you with their phobias. The treatment option is systematic desensitization combined with psychodynamic psychotherapy. The desensitization is employed in the hypnotherapy work. I  am sure that we can find an appointment slot for you next week. All the best
Key words: hypnotherapy, systematic desntization, psychodynamic psychotherapy, kinemortophobia, zombies
Myrmecophobia. I have a fear of ants. Can hypnotherapy help?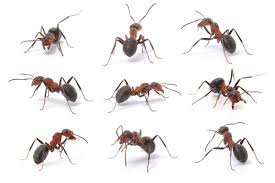 Dear Dr David Kraft
I am suffering from Myrmecophobia which is an intense fear of ants. Have you heard of it. I avoid them wherever I go. Can you help using hypnotherapy? It is a terrible phobia!!! I developed it on a fishing trip. I have a military background and I can't tell anyone about it. But sometimes it affects my work and I have to make excuses. On the fishing trip, I came across hundreds of ants nearby. And all of them when over me when I was sleeping. I think that I swallowed several ants. And everybody laughed at me. It was disgraceful. Now I will do anything to get away from them. I even check my socks and shoes in the field. Military person. I have become a wimp when it comes to ants. I am an amazingly efficient soldier when it counts but this might even affect a promotion. I have worked up the ranks and I am now a Sergeant Major. Who has heard of that since the war. It rarely happens. I am so scared.
Dear Sir
Please contact me on email so that we can discuss this in confidence. My email address is Harley Street is dmjkraftesq@yahoo.co.uk and I use the same email for my Enfield practice.
David Kraft
UKCP Psychotherpist